SALT PANELS FOR INTERIOR DESIGN
Salt Panels improve the healthful qualities of saunas and enrich the air with precious microelements. Resistant to high temperatures, Panels are dedicated to existing and new saunas alike. The saunas where we instal our Salt Panels differ from other amenities of this kind in that the panels are composed of salt crystals, which perfectly complement the wooden interior.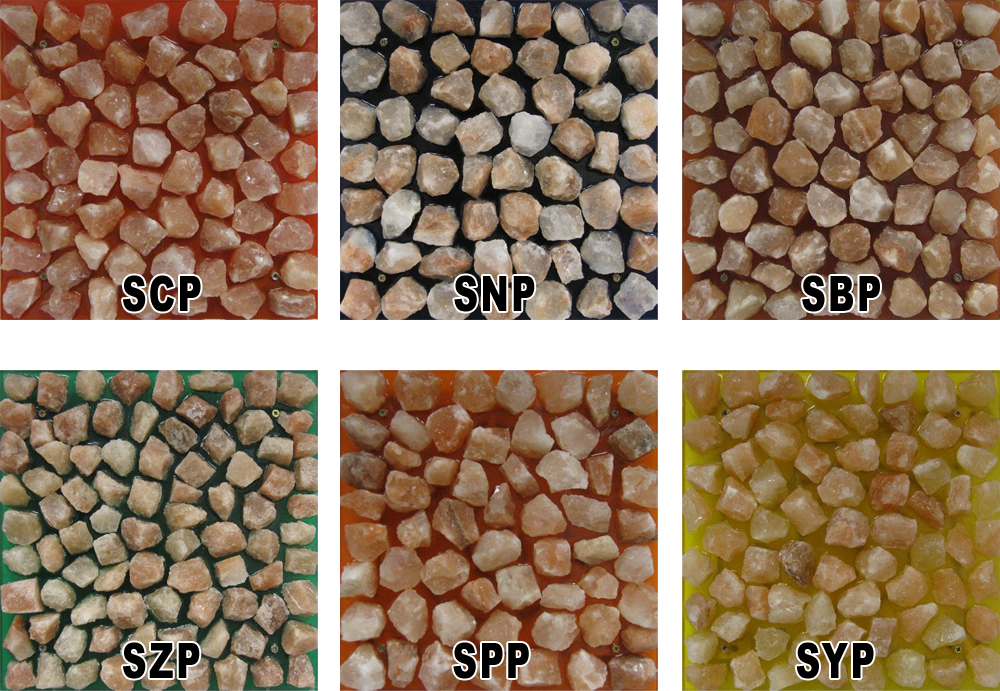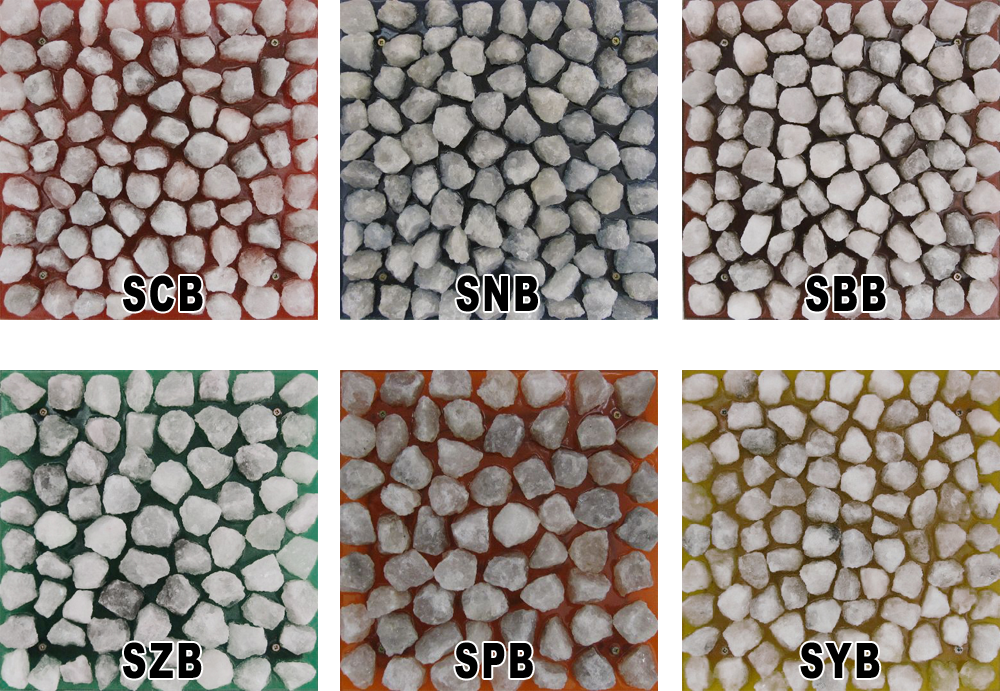 Patented and manufactured by Kryształowy Świat, Salt Panels are certified in accordance with international standards, which means that they can be installed in public areas (National Institute of Hygiene certification).

Salt Panels measure 50 by 50 cm. The salt crystals are white or orange, while the base can be yellow, blue, green, red, orange or brown. Salt Panels' transparency invites the use of backlighting that will let the sauna take on a new character and unique design.

The thermal resistance of Salt Panels is 110°C.


GALLERY