Made from natural rock salt crystals, Salt Plates saturate the air with precious microelements. The unique visual effect and health-promoting qualities of Salt Plates will benefit any type of space.

They will find perfect application in private houses, hotels, reception halls, lobbies, restaurants, offices, educational institutions, public areas and many more.

Covered in Salt Plates, the interiors acquire highly characteristic features, unique ambiance, warmth and ionised air saturated with microelements.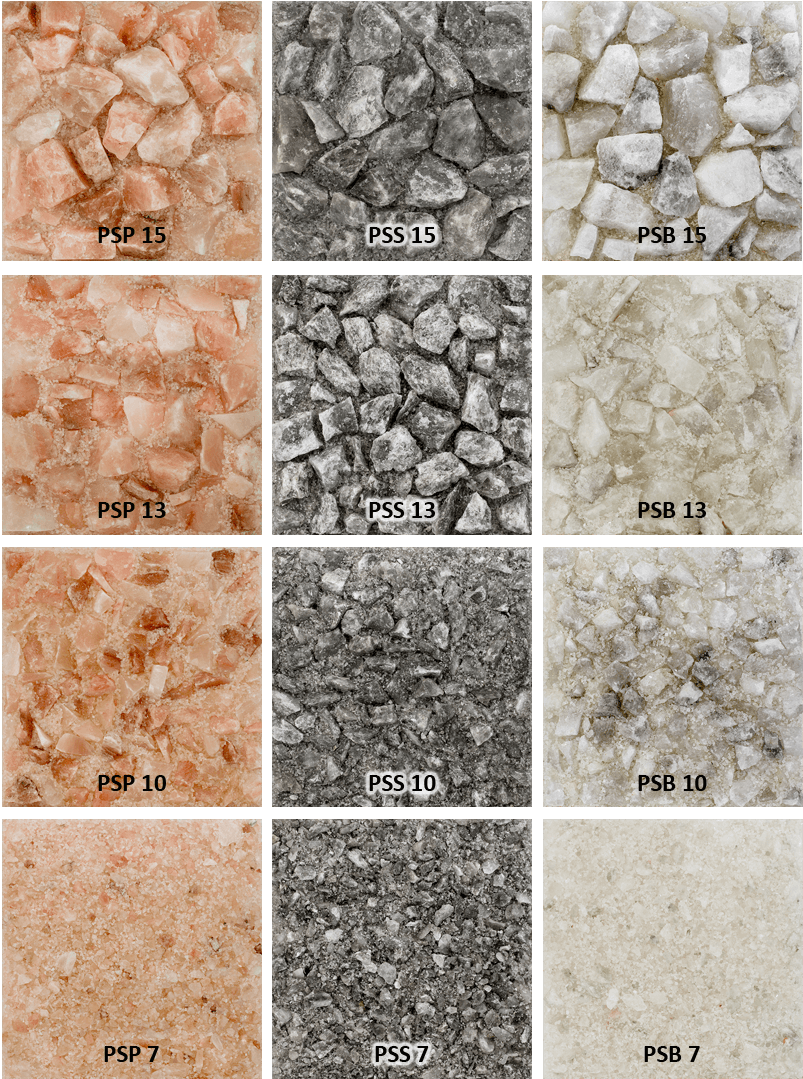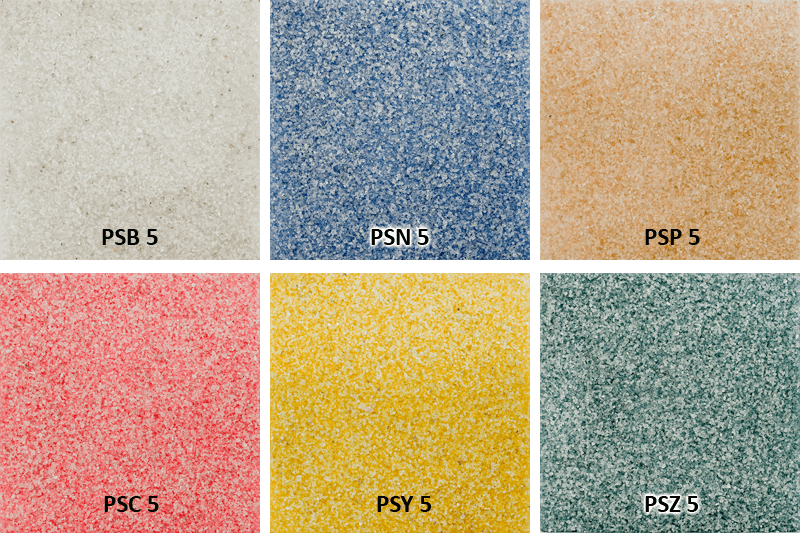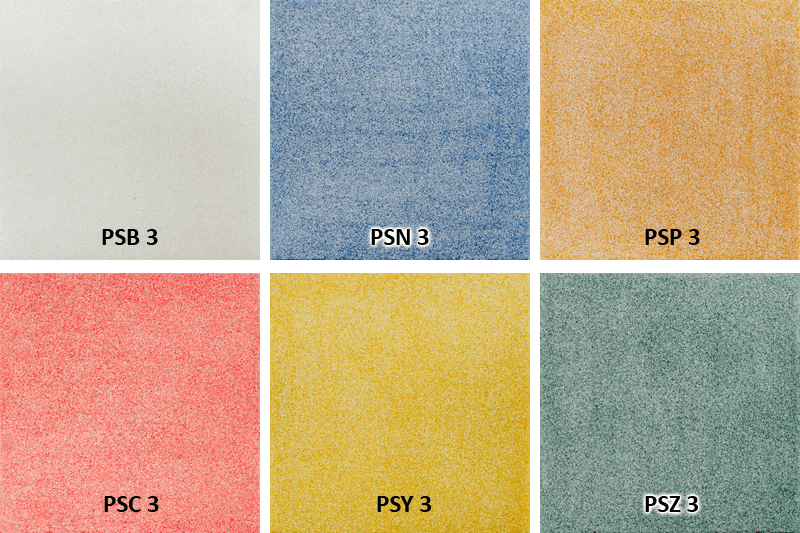 Patented and manufactured by Kryształowy Świat, Salt Plates are certified in accordance with international standards, which means that they can be installed in public areas (National Institute of Hygiene certification).

Salt Plates will help you make a wonderful visual and healthy effect in your room.

Most of them are made from the salt mined in Bochnia, Wieliczka and Kłodawa.

Salt Plates are 50 by 50 cm in size. They can be mounted to the wall with 4 screws. This technique makes Salt Plates easy to disassemble and reassemble.

Salt Plates are available in six different types of granulation: "3", "5","7","10","13","15" and in three salt colours: orange, white and charcoal grey.

Salt Slabs' transparency invites the use of backlighting. The "3" and "5" granulation plates come in the following base colours: blue, red, yellow, green, white or orange. The salt in white or orange.

We have created a program for you, in which you can arrange your own unique pattern of salt plates. To go to the program, click here.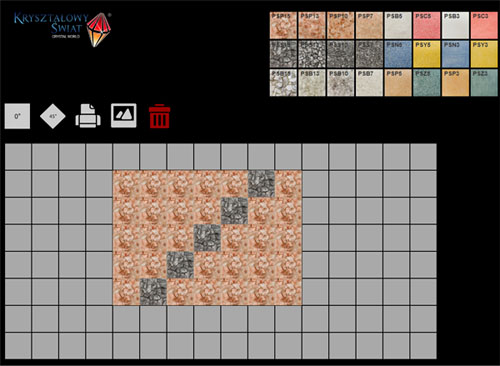 GALLERY