We offer a selection of 46 Salt Puzzle patterns so you will be able to create your own unique design. Puzzles are made from natural salt crystals - white, charcoal grey and orange. There is an unlimited number of compositions you can make from Salt Puzzles to infuse your room with a whole new character.

The pattern of Salt Puzzles can either serve as the dominating decoration or complement the room's existing arrangement.

Salt Puzzles release microelements improving the quality of the air inside the room and boosting our health in the process.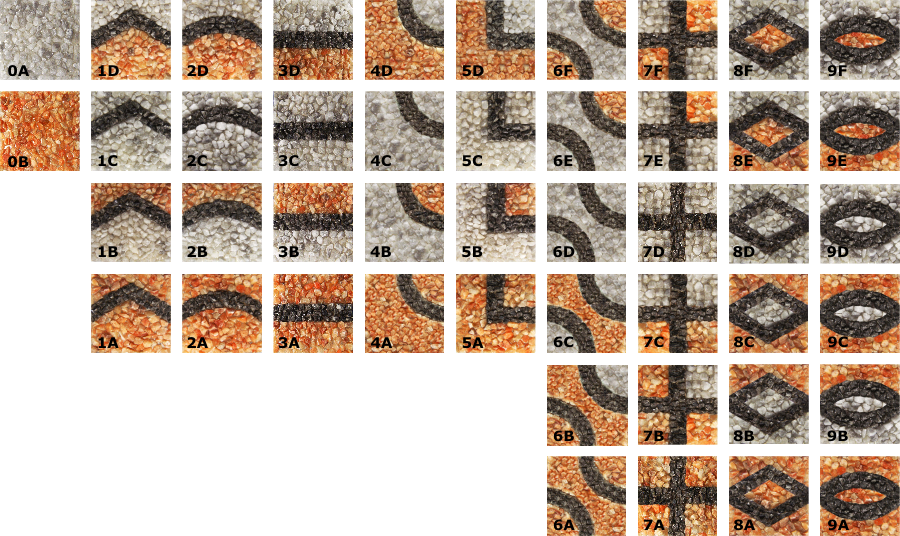 Patented and manufactured by Kryształowy Świat, Salt Puzzles are certified in accordance with international standards, which means that they can be installed in public areas (National Institute of Hygiene certification).

The patterns of Salt Puzzles will help your walls look more attractive. You can change and enlarge them indefinitely.

Salt Puzzles are 50 by 50 cm in size. They can be mounted to the wall with 4 screws. This technique makes Salt Puzzles easy to disassemble and reassemble. In addition, their transparency invites the use of backlighting.

We have created a program for you, in which you can arrange your own unique pattern from Salt Plates. To go to the program, click here.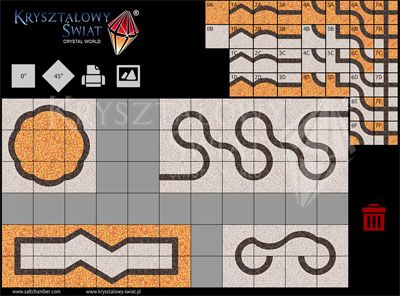 GALLERY